Pat Benatar & Neil Giraldo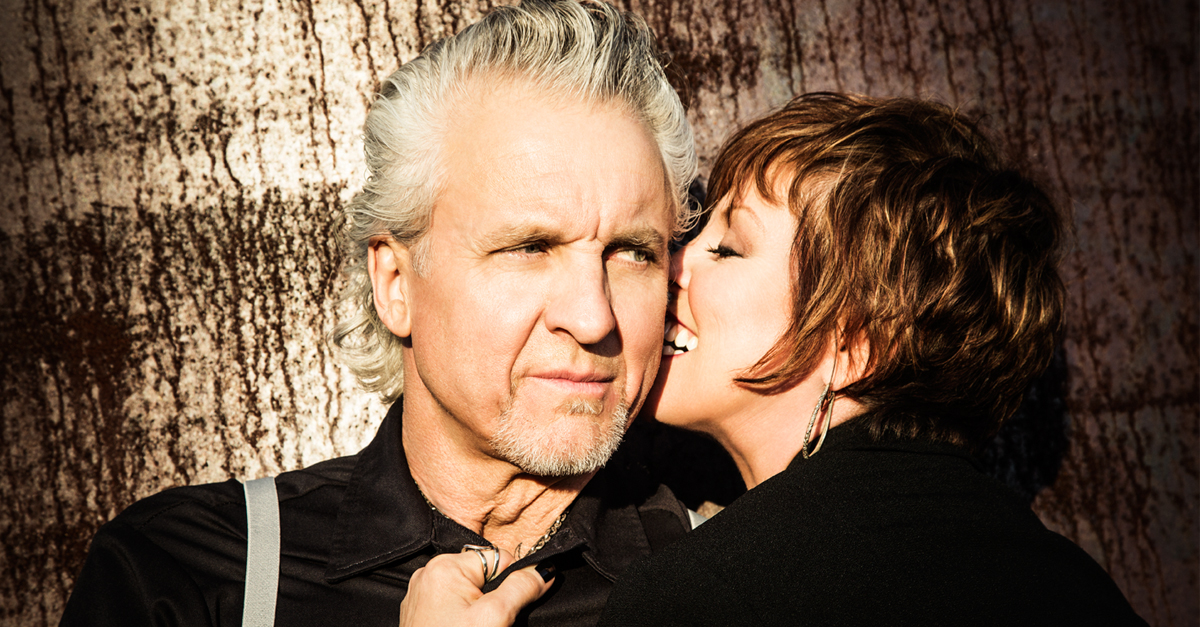 Saturday, September 26, 2020
Show: 8:00 PM Doors: 7:00 PM Age: 18+

---
***New Date***
Pat Benatar & Neil Giraldo
Due to the need to prioritize public safety the "Pat Benatar & Neil Giraldo" show on Sunday, July 12th has been postponed to Saturday, September 26th. All Tickets for the Sunday, July 12th show will be honored for the September 26th date. For any further ticket inquiries please reach out to point of purchase.
Stay safe and follow the guidelines in our community – we all need to do our part to help reduce the spread of COVID-19 and look out for each other.
Pat Benatar's staggering vocals and take-no-prisoners attitude, along with Neil Giraldo's trailblazing artistry as a guitarist, producer, and songwriter forged the undeniable chemistry and unique sound that created some of rocks most memorable hits including; "We Belong," "Invincible," "Love Is A Battlefield," "Promises In The Dark," "We Live For Love", "Heartbreaker" and "Hell Is For Children". Together they have created two multi-platinum, five platinum and three gold albums, as well as nineteen Top 40 hits. They have sold over thirty million records worldwide and have won an unprecedented four consecutive Grammy awards. Benatar & Giraldo have been road warriors for decades, touring in the U.S. and abroad, playing festivals, theatres and PACs regularly. In the last five years the duo has averaged 75 shows per year, headlining and co-headlining.