Upcoming Shows
Just Announced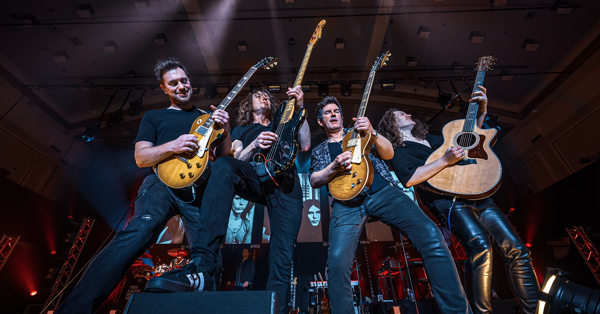 Friday, April 12, 2024
The Classic Rock Show
Show: 8:00 PM Doors: 7:00 PM Age: 18+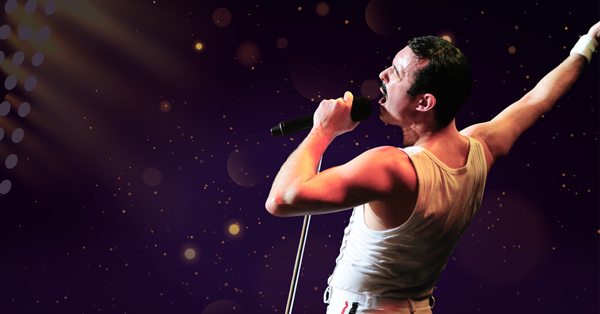 Friday, April 19, 2024
An Evening with
One Night of Queen
Show: 8:00 PM Doors: 7:00 PM Age: 18+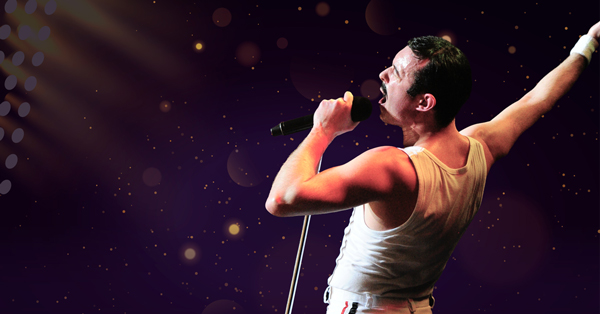 Saturday, April 20, 2024
An Evening with
One Night of Queen
Show: 8:00 PM Doors: 7:00 PM Age: 18+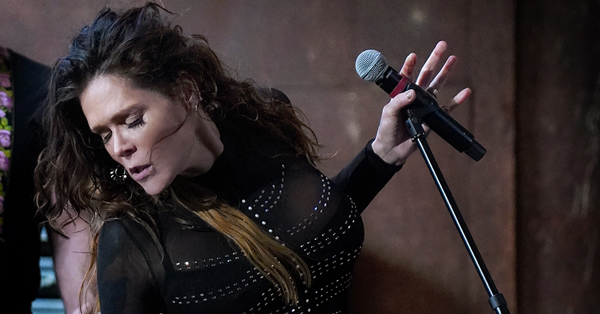 Thursday, April 25, 2024
Beth Hart
Show: 8:00 PM Doors: 7:00 PM Age: 18+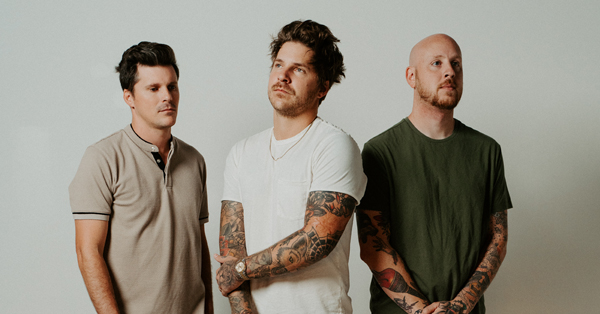 Saturday, May 18, 2024
The Covers Only Tour 2024
Our Last Night
with Broadside and Normandie
Show: 7:30 PM Doors: 6:30 PM Age: 18+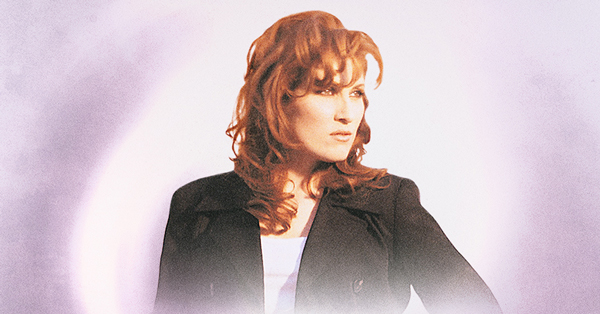 Friday, June 7, 2024
97.5 WOKQ Presents
Heads Carolina, Tails California Tour - New England Homecoming
Jo Dee Messina
Show: 8:00 PM Doors: 7:00 PM Age: 18+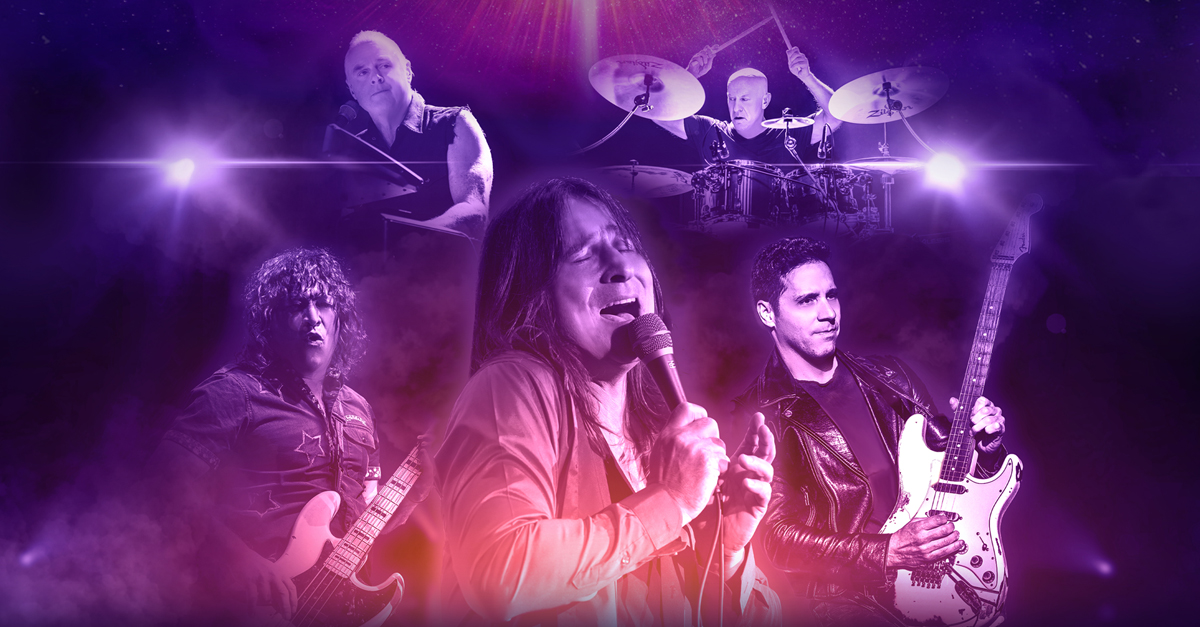 Saturday, June 8, 2024
Voyage - Celebrating the Music of Journey
Show: 8:00 PM Doors: 7:00 PM Age: 18+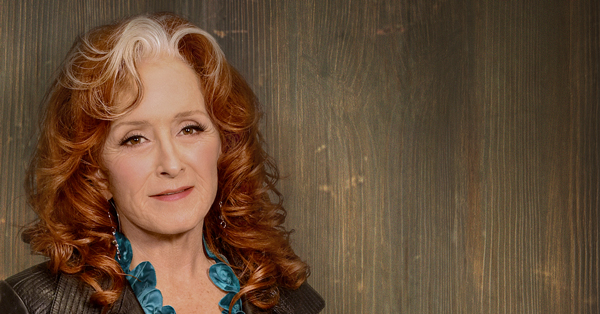 Tuesday, June 18, 2024
Just Like That... Tour 2024
Bonnie Raitt
Show: 8:00 PM Doors: 7:00 PM Age: 18+
General Information
X

So many stories of where we've been
The Casino Ballroom has played host to most of the greatest names in Live Entertainment. Paige, Plant, Morrison, Hendrix, Joplin, Bono, Seinfeld just to name a few. The intimate size and rich history provide one of the most up close and authentic concert experiences you'll ever have.
Right on the boardwalk, down by the sea.
From daytime to playtime, this is where the beach meets the stars.
45 Minutes from Boston MA - 45 Minutes from Portland, ME - 30 Minutes from Manchester, NH. Located directly across the street from the Atlantic Ocean. 169 Ocean Boulevard, Hampton Beach, NH 03842
You don't gotta know when to hold em' or fold em'
The "Casino" Ballroom is not a Casino. It's true. The only thing you can bet on here is that you'll have one hell of a good time. The venue is called the "Casino" Ballroom because in 1899, the year the building was named, the word "Casino" meant "gathering place for music" in Italian.
Why don't we change it? It's authentic! Now that legends like Zeppelin, The Doors and U2 have played here we could never justify a name change. So now you are in the know.
History &
Location
X

Teacher, don't fill me up with your rules
We get it, Rock N' Roll is about breaking the rules, but to ensure you all have a great time we ask that you abide by the rules that we've outlined here. Read them, follow them, and help us help you enjoy the show. Please be safe and responsible!

How will I know…?
Rock N' Roll has many questions
Coming to the Ballroom for the first time? Coming to the Ballroom for the 200th time? We've got your frequently asked questions covered.
Policy &
FAQs
X

Two tickets to paradise, please
The Casino Ballroom hosts between 60 and 80 concert and comedy events each year between April and November. Rock 'n' Roll never sleeps so check our event page each week for new show announcements and join our "Beach Blast" email list so you're always in the know.
Follow us on social media to join in on the fun
Ticketing &
Events
X

Are you Experienced?
We don't sell concert tickets, we sell experiences – come experience a piece of rock and roll history with us. Our verified ticketing partner is Ticketmaster. Some shows are fully seated and some shows are standing room/general admission (Depending on the artists' requests)
You can always call us or write with any questions: 603.929.4100 or email us

Seated Admission Setup
Depending upon artist preference, we can set the room up fully seated or standing room only/general admission. This doesn't mean you need to stay in your seat if the moment moves you, just that you have your own place to dwell. Your very own "Home seat Home".

General admission setup
Depending upon artist preference, we can set the room up fully seated or standing room only/general admission. You know, in case you want to find a new place to dwell or dance the night away.
Box Office &
Seating
X
Insider's
Club
X

Everybody's crazy bout' a sharp dressed fan
The Ballroom wearable collection is here! Vintage hoodies, history Tees, HBCB Tees and more.
Want the perfect gift for that hard to shop for music fan? Ballroom gift cards have you covered!
Merchandise &
Gift Cards
X

Hang it up and see what tomorrow brings
The beauty of our location is we are only moments away from a number of wonderful lodging options. Your ears will still be ringing when you lay your weary head to rest.

Cheeseburgers in Paradise
Meet you anytime you want, at a Hampton Beach restaurant. Want to dine pre-show? Many places are in walking distance.
Hotels &
Dining
Food &
Beverage
X

Eat, Drink and be Merry
Has dancing on the ceiling got you goin' hungry? We've got you covered at the Set Break Café.

Drink, Eat and be Merry
With four "Libation Stations" in the venue, there is a little something for everyone to keep you hydrated while you dance the night away.
---