Nate Bargatze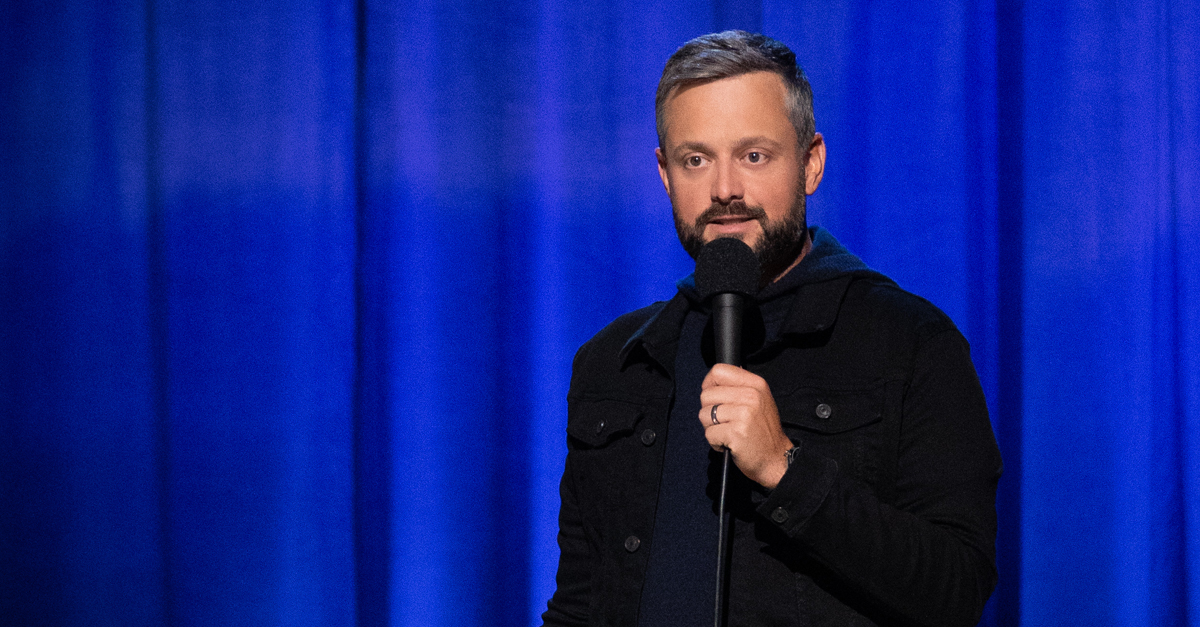 Friday, August 26, 2022
Show: 10:15 PM Doors: 9:15 PM Age: 18+

General Admission Seat (P5):
---
The Raincheck Tour
Nate Bargatze
Hailed this year as "The Nicest Man in Stand-Up," by The Atlantic Magazine and a "Rising Star," by CBS Morning, 2021 Grammy nominated comedian and podcaster Nate Bargatze is selling out shows across the world.
An Old Hickory, Tennessee native, Bargatze followed in the showbiz footsteps of his father, a former clown turned world class magician, who's influence is seen on his's 2015 debut Comedy Central special, Full Time Magic and his debut album, Yelled at By a Clown, which reached #1 on the iTunes Comedy Charts and remained on Billboard's Top Ten Comedy Charts for weeks.
Bargatze's half-hour Netflix Special The Standups, premiered in 2017 and his first solo one-hour Netflix special, The Tennessee Kid, premiered globally with rave reviews in 2019. In 2021, he released his highly anticipated second Netflix special, The Greatest Average American, which received a Grammy nomination for Best Comedy Album.
In July 2020, the comedian teamed up with All Things Comedy to release his weekly podcast, Nateland. Nateland tackles the meaningless issues that we face day to day to give listeners a much-needed mental break from fighting the good fight. New episodes release Wednesdays, with video available on Nate's Youtube Channel and audio available everywhere you get podcasts.