Beth Hart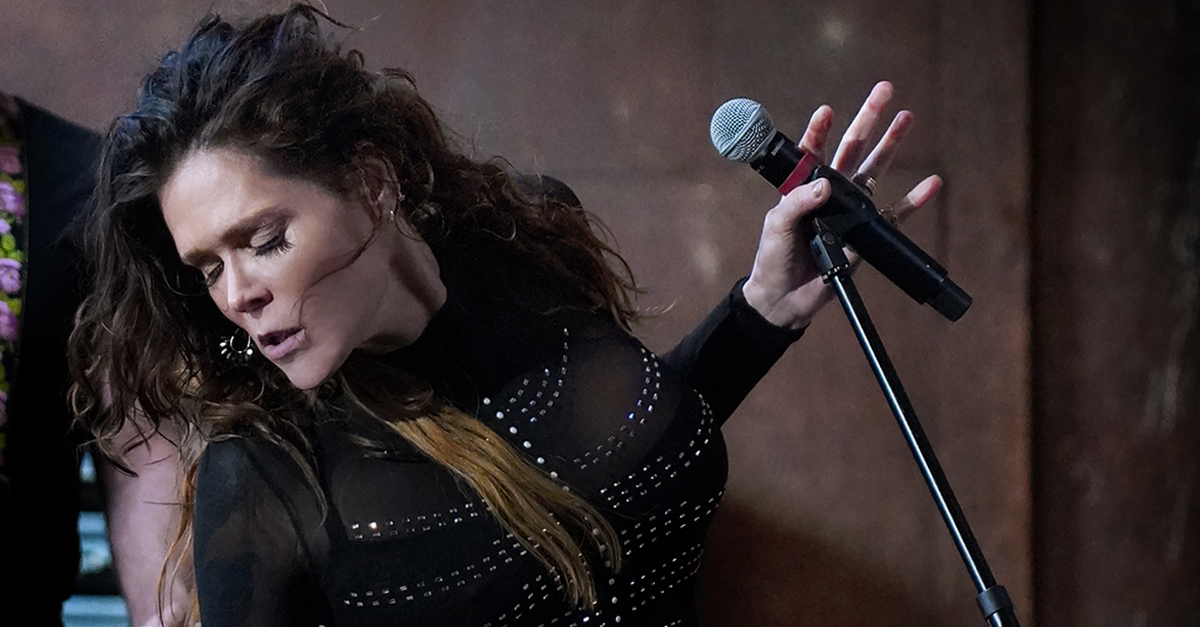 Thursday, April 25, 2024
Show: 8:00 PM Doors: 7:00 PM Age: 18+

---
Beth Hart
This show was rescheduled from Thursday, September 28th. All tickets for Thursday, September 28th will be honored for this new date.
If you cannot make the new show date, refunds will be available for 30 days at the point of purcahse starting September 29th.
Beth Hart is as real as it gets. In a music industry full of glossy production and airbrushed photoshoots, this is one artist who throws down her cards, shares her darkest secrets and invites you to join her for the ride.
New fans might know Beth as the all-conquering global icon, dubbed "extraordinary" by The Times and "daring, brooding and angry" by The Guardian. But to understand her rollercoaster backstory, you need only read the War In My Mind lyric sheet.
Hart is recognized as one of her generation's most talented voices. She has sold out tours worldwide, including performances at historic venues such as Nashville's Ryman Auditorium, London's Royal Albert Hall, and the Ziggo Dome in Amsterdam. She's topped the Billboard charts six times, gone double platinum and had a string of Top 10 charting albums across Europe.
The Grammy-nominated powerhouse vocalist Beth Hart took on one of her most profound undertakings to date by channeling the legendary voice of Robert Plant on A Tribute To Led Zeppelin. The nine-track album highlights the incredible musical spectrum that Led Zeppelin operated in.
All that was left was the final piece of the puzzle... the voice. Things clicked into place when Cavallo was producing Hart's previous album, War In My Mind (2019), and she did an impromptu version of "Whole Lotta Love" in the studio. He later asked about doing a whole record. Beth said, "I'm not doing this whole album. To do Zeppelin, you've got to be pissed off to hit that right. I can't go there; I've worked years to put my rage away. "She continues, "then the pandemic and all the things around it hit. So now I'm pissed off. I called my manager and said, have Rob and Doug send me all the music because I am ready to do this. "If you were to rewind, you could say the story for a Led Zeppelin album started further back; in May 2004 Hart prowled the stage at the Paradiso in Amsterdam for an incendiary performance of "Whole Lotta Love". The song became a semi-regular fixture in her setlist over the years, including a memorable performance with Slash.
At 50–and proud of it–Beth is basking in a golden period. The success of 2019's War In My Mind album has garnered yet more critical acclaim, growing sales and sold-out shows. But as the singer reminds us, her life has always moved in cycles–"things get good then go to crap, get good then go to crap"–and it's in these extremes that many of her best songs are born.