Collective Soul & Gin Blossoms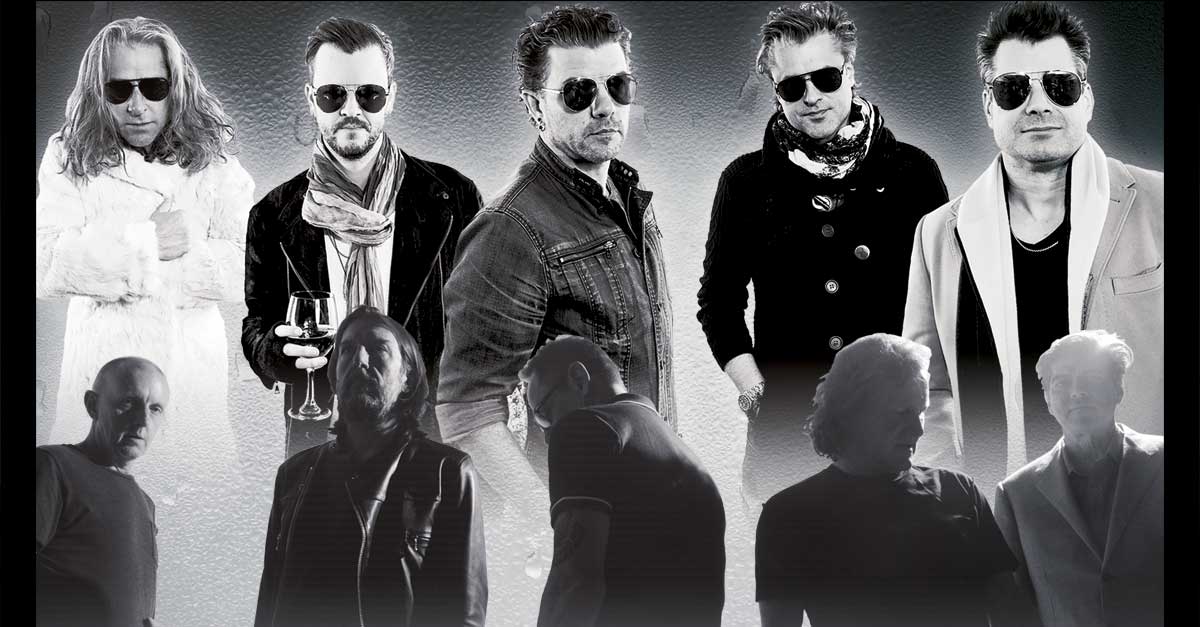 Saturday, June 8, 2019
Show: 8:00 PM Doors: 6:00 PM Age: 18+

---
Now's The Time Tour
Collective Soul & Gin Blossoms
COLLECTIVE SOUL is pumped and primed to celebrate their 25th anniversary in 2019 in all-out style, but they're really just gearing up for the long haul.
Ever since the barnburning rock band from Stockbridge, GA burst onto the national scene with the runaway success of their multi-Platinum 1993 debut, HINTS ALLEGATIONS AND THINGS LEFT UNSAID, and its ensuing mega-smash hits like "Shine" and "Breathe," they've been on an upward trajectory that's seen them play to sold-out audiences across the globe while concurrently amassing a most impressive catalog of beloved songs instantly recognizable by their titles alone.
Gin Blossoms, one of the top alt-rock groups of the '90s, recently issued their first new album in eight years, the critically acclaimed MIXED REALITY (2018), highlighted by such singles/videos as "Break", "Face The Dark" and "Wonder". The multi-platinum band's signature blend of introspective lyrics, ringing guitars and finely etched melodies is as strong as ever throughout the album. Gin Blossoms have also been celebrating the 25th anniversary of their multi-Platinum album, NEW MISERABLE EXPERIENCE, which features such classic hits as "Hey Jealousy," "Found About You" and "Allison Road," with recent tours where they perform the album in its entirety along with more of their favorites.