Frank Turner & The Sleeping Souls and The Interrupters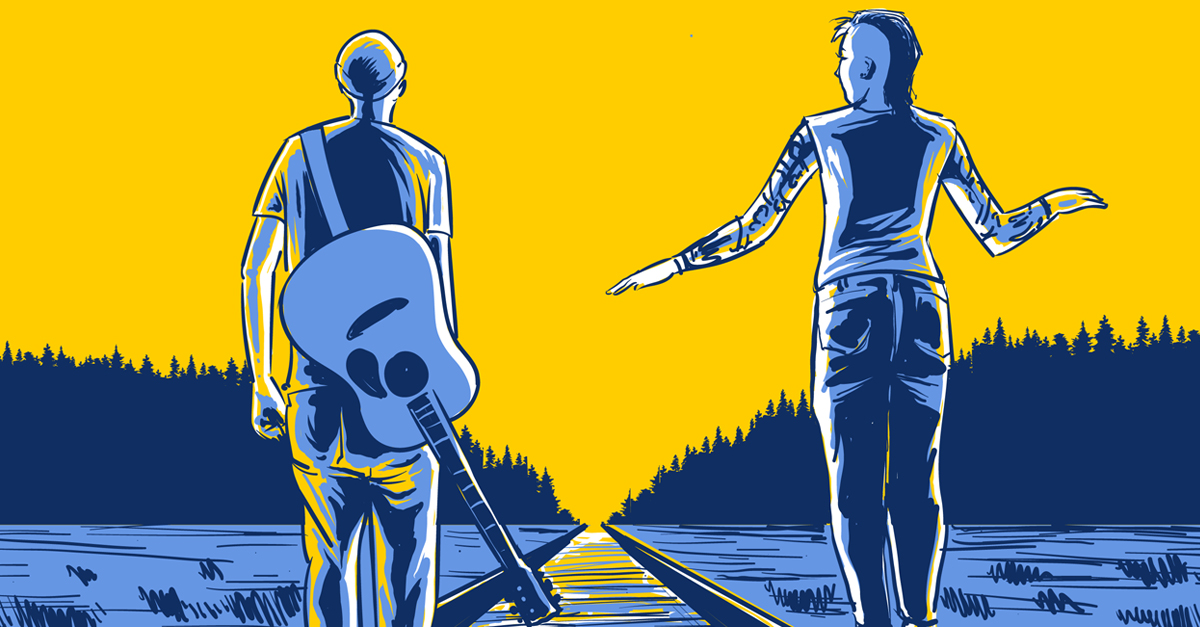 Saturday, May 6, 2023
Show: 7:30 PM Doors: 6:30 PM Age: All Ages!

Show is all ages but patrons under 18 must attend with a parent.
---
Frank Turner & The Sleeping Souls and The Interrupters
with special guest Chuck Ragan
This show is all ages but patrons under 18 must be accompanied by a parent.
Frank Turner is an award-winning, internationally charting singer and songwriter best known for his brand of rebellious folk-punk-pop music. The hard-touring artist has built a huge international following, selling out venues on both sides of the Atlantic -- including the Wembley Arena in 2011 with a capacity of 12,000 fans (an achievement only matched that year by The Rolling Stones and U2). If you haven't been lucky enough to see Frank Turner in concert, you might recognize him from the opening ceremony of the 2012 Olympics alongside Paul McCartney and the Arctic Monkeys. His music has drawn comparisons to the likes of Bruce Springsteen and Mumford & Sons, but the grizzled rocker's signature sound occupies a musical niche of its own. He creates a distinctive brand of folk-ish punk guided by a harmonica, acoustic guitar and rich vocal delivery. In the studio and on tour, Frank Turner is backed by The Sleeping Souls -- a five-piece indie band from England made up of Ben Lloyd (guitar, mandolin), Tarrant Anderson (bass), Callum Green (drums), and Matt Nasir (piano, mandolin). As the frontman to his comrades, Turner is a bold performer known to stage dive and dance with the crowd. Both an angry and joyous troubadour, his heartfelt lyrics are sung with passion and shouted back in cheery unison by the audience, linked in arms, pointing at the same words inked on their skin. Now back on the road through 2022-2023, you can see Frank Turner & The Sleeping Souls on tour as they return to North America promoting their ninth studio album, FTHC, released in February 2022.